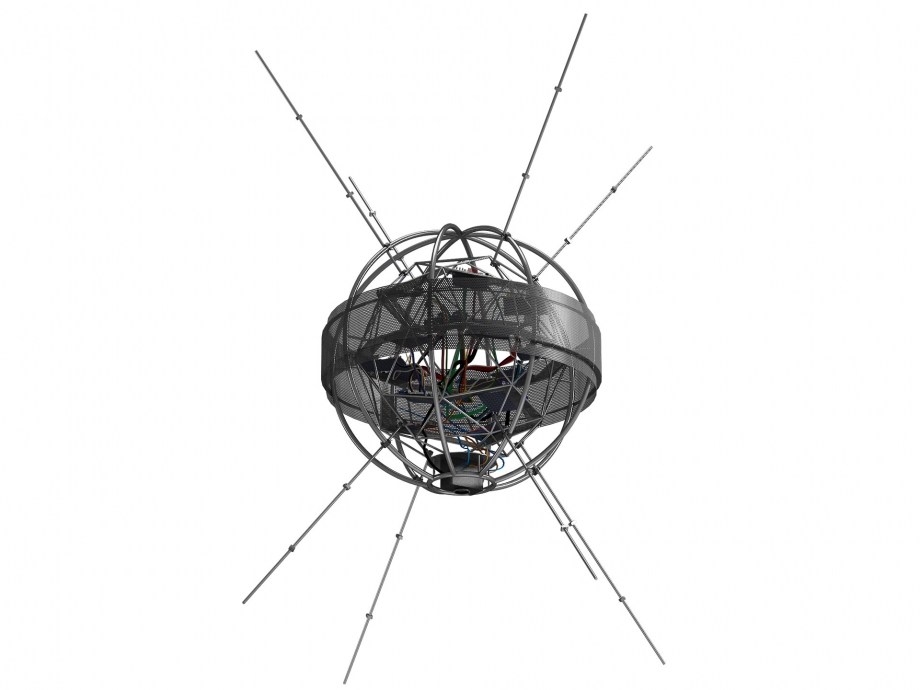 Venzha Christ
Venzha Christ employs new technologies to creatively resolve community issues in collaboration with local electronic musicians, graphic designers, computer programmers, scientists, and technicians. With an interest in the external world, space signals, parallel universes, and ancient science and technology, he visits diverse research laboratories around the world and produces research-based artworks. EVOLUTION OF THE UNKNOWN #02, a new work commissioned by Mediacity Seoul 2016, is also a research-based project based on a visiting research and dialogues with scholars in the fields of astrophysics and aerospace engineering. For this particular work, the artist visited the Korea Aerospace Research Institute, the CEOU (Center for the Exploration of the Origin of the Universe) at Seoul National University, and had conversations with astronomer Myung Hyun Lee and astrophysicist Myungshin Im (professor of the department of Astrophysics, Seoul National University). EVOLUTION OF THE UNKNOWN #02, based on this research, visualizes a space signal received through an antennae.
Venzha Christ
b. 1975. Lives and works in Yogyakarta.
Vincensius 'venzha' Christiawan graduated from interior design faculty (BA), Indonesia Institute of the Arts (ISI) and has focused on new media art since 1999. He built 'the house of natural fiber, Yogyakarta new media art laboratory' (HONF) www.naturalfiber. com and determined to fuse education, art and technology with local communities without cultural limitation. He produced and organized a lot of projects such as public art installation, media performance, media art festival, technology research, videowork festival, workshops, discussion, DIY gathering, electronic and media culture movement, etc. Venzha is founder of HONF lab, 10:05 news project, and electrocore sound project. He and community were presenting media art projects in many places and countries worldwide. HONF produced special projects in media art field called Education Focus Program (EFP). The goal of the EFP is to build connections and interactions between local/creative communities (whose interest and focus is on new media), scientists, and creators/artists. A second innovative aim is to make a connection between universities with expertise in technology and media artists/theorists who are interested in new media art and technology. He tries to reinforce the interest in and analysis of technology in artistic production and theory. He intends and focuses for building new bridge between art and technology itself in Indonesia together with HONF. Venzha is also a conceptor and director for YIVF (Yogyakarta International Videowork Festival) and CELLSBUTTON (Yogyakarta International Media Art Festival), which is produced and organized by HONF every year.