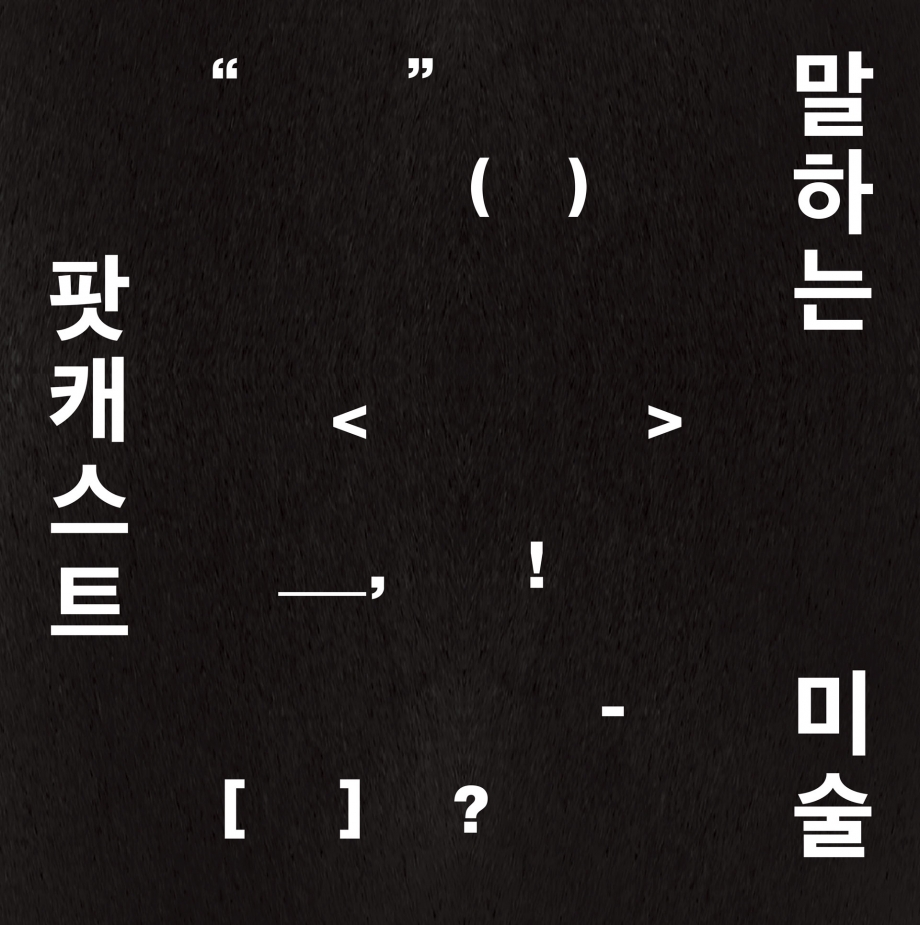 Talking Misul (Talking Art)
Talking Misul x Mediacity Seoul 2016 Special Edition was inspired by the "Meeting on Community Art: the exhaustion (regeneration) of public art." Artists and activist artists in this meeting raised questions on broad issues of community art or public art based on their own practices. The project reflects some of those questions: what alternative publicness has the art pursued with the projects?; which communities did the artists encounter and make mutual relationships with them through the projects; what were the failures and traumas left by these community works?; what changes occurred in artists and their practices through community activities?; at which point were they successful and did they make a turning point?; how have art critics written about and assessed community-engaging practices?; is community one of the artistic paradigms of our times?; isn't the public/world the subject of community art instead of artist?; consequently, could community and art (or public art) integrate as one entity? Talking Misul x Mediacity Seoul 2016 Special Edition is completed through two times of sub-projects. This provides a platform where we/they could continue to produce a discourse through questions and answers rather than finding one single answer to art-community relation in which has many complicated unresolved issues occur.
Special edition part 1 introduces community art and related artists/spaces/collectives through audio guides. The sounds deliver dialogues on art-community relation between Talking Misul and them, who suggested their honest and specific ideas in the pre-discussion, such as Seems Like Community, White Stork Nest, Art Space Don Quixote, Community Space Litmus. As well as, statements on the issue by others who were not participated in the pre-discussion will be included in this part.
Part 1 | 01 Talking Misul
Part 1 | 02 Park Lee Chang-shik, Munwhasallong-gong
Part 1 | 03 Kim Jiyeong & Re Hyeok-Jong, White Stork Nest
Part 1 | 04 Myunghoon Lee, Artspace Donquixote
Part 1 | 05 Kim Ingyu
Special edition part 2 is a discussion open to public, and will be held at the Mediacity Seoul 2016 exhibition venue where diverse issues and ideas on art-community relation and practices are exchanged. This part will invite conversationers who have different positions and acute angles in relation to art and community at the same time that stand between production and reception, reality and critics, aesthetics and politics, or culture and institution, in order to figure out how these forms of art-community would be possible in the city.
Talking Misul (Talking Art)
Talking Misul (Talking Art) is a collective of cultural producers in Korea, dedicated to the podcast production of contemporary art in the Korean language, which is uploaded and shared on the web every month. Since its first upload on 25 April 2015, there have been already 17 episodes (as of July 2016), giving a platform to the voices of individual artists, certain issues or topics, as well as an annual overview of exhibitions in the Korean scene. Talking Misul was born out of the urgency for alternative platforms to bridge the digitally?oriented generation with an engaged form of art, which the current media landscape seems to fail to suffciently provide. So, Talking Misul mobilizes a sincere listening mind to value the use of clear, yet complex language against the increasingly populist rhetoric of today. Talking Misul is an organization affliated with Art Space Pool in Seoul, founded in 1996.