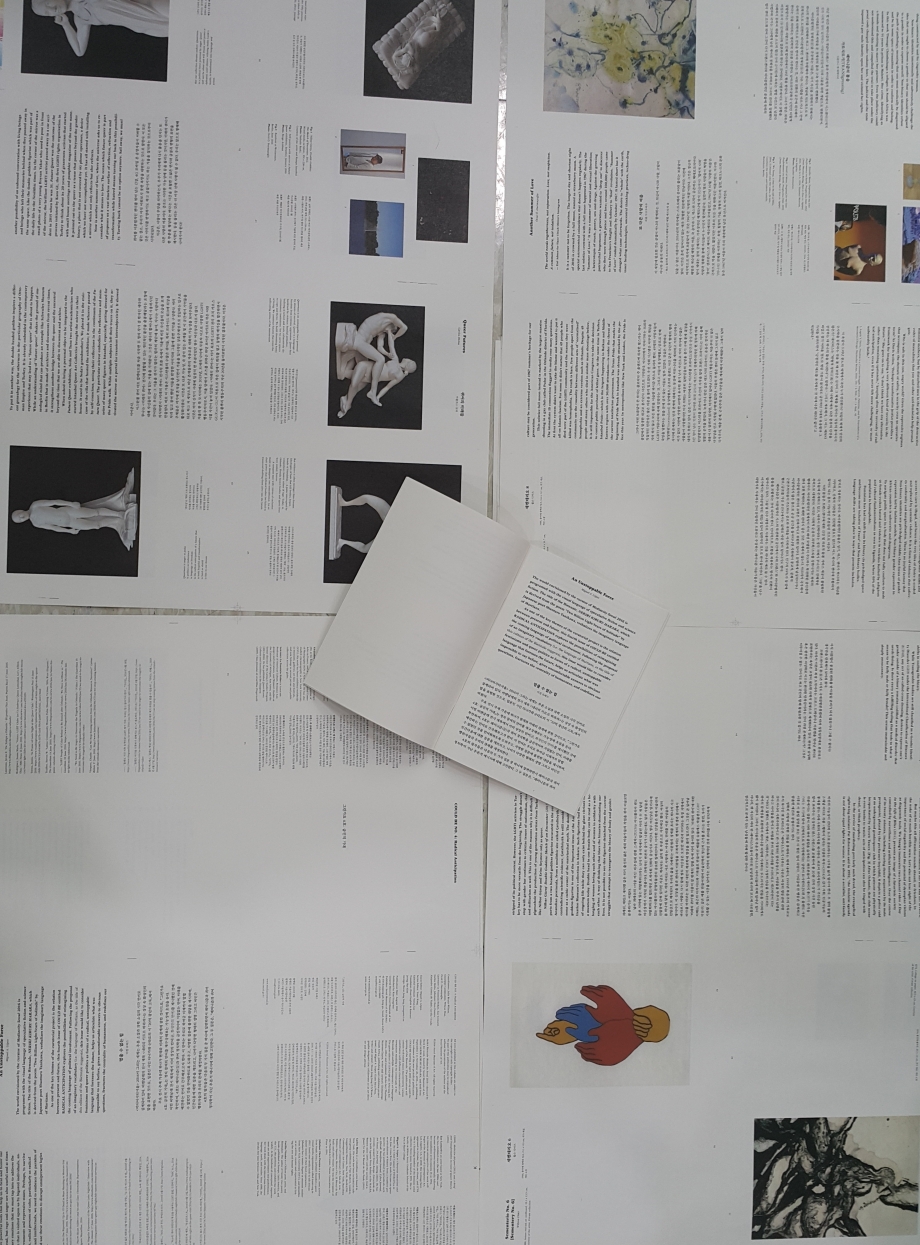 Open Editorial Meeting 3
Liz Park
Liz Park is a curator and writer currently based in Pittsburgh as Associate Curator of the Carnegie International, 57th ed., 2018. She has curated internationally including at the Western Front in Vancouver, the Kitchen in New York, Institute of Contemporary Art in Philadelphia, and Seoul Art Space_Geumcheon in Seoul. Her writing has been published by Afterall Online, ArtAsiaPacific, Performa Magazine, Fillip, Yishu: A Journal of Contemporary Chinese Art, Pluto Press, and Ryerson University Press, among others. In 2011?2012, Park was Helena Rubinstein Fellow in the Curatorial Program at the Whitney Museum's Independent Study Program, and in 2013-2015, Whitney-Lauder Curatorial Fellow at the Institute of Contemporary Art in Philadelphia.
---
Miguel A. L?pez
Miguel A. L?pez is a Peruvian researcher and writer. He is Chief Curator of TEOR/?Tica in San Jose, Costa Rica. His work focuses on queer re-articulations of history from a Southern perspective. He has published in periodicals such as Afterall, Manifesta Journal, E-flux Journal, Art Nexus, Art Journal, among others. He has recently curated Teresa Burga. Estructuras de aire (with Agust?n P?rez Rubio) at the MALBA, Buenos Aires (2015) and the section God is Queer for the 31 Bienal de S?o Paulo (2014).
?
Yekyung Kil
After studying experimental art, she worked as a contributing editor for the Korean monthly Design, served on the editorial board of Journal BOL, and participated in the community art project The Bankruptcy of Description in Incheon (2011) and Park Library of the Fourth Anyang Public Art Project in Anyang (2013). Her publication projects include Adbusters: Subvert the Culture Distorted by Commercialism (2004). Currently she is editing an upcoming publication provisionally titled Ideas in Contemporary Korean Art, 1980?2010: Critical Texts Selected by Curator-Critics.
The third Open Editorial Meeting will be held by the SeMA Biennale Mediacity Seoul 2016. It is also associated with the Biennale's non-periodical publication COULD BE. The Open Editorial Meeting 3 will be a dialogue between Liz Park and Miguel A. L?pez; Park participated in COULD BE NO. 1 as a translator, and Lopez is the editor of COULD BE NO. 4. The subjects under discussion will cover the relationship between exhibition and publication, writing on art (practice), new languages, and the matter of translation. The moderator will be Yekyung Kil, who was the editor in charge of COULD BE NO. 1.