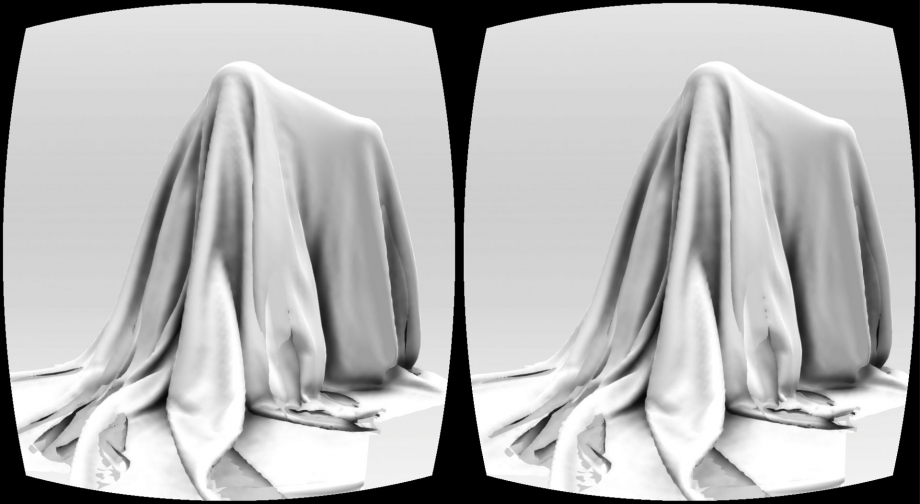 JE BAAK
JE BAAK has presented performances through media while doing research on ritual. Recently, he has been moving his previous projects into a virtual space. He develops in-depth research on today's subjectivity mainly based on Pre-sectarian Buddhism and the modern philosophical ideas of Merleau-Ponty. He appropriates the method of an RPG game, yet removes the core of the game, while attempting to link virtual space and virtual personality with ritual as mental performance. He motion-captures the people, draws out their ritual from the captured shots, turns them into data in virtual space—a process of separating mind from ritual—and then registers the human bodies and their movements in numbers. In Ritual 000 ? Pataphor, the audience wears VR equipment and experiences the absence of one's own body, while looking at other people's movements registered in the form of data.
---
For Ritual ? 302 coordinate JE BAAK records the characteristics of the artworks of Mondrian from different positions and perspectives in order to deconstruct the master's absolute artistic values of proportion, color, and line, and turns them into patternized relative values. Paradoxically, however, this process returns to a search for the absolute value and remains a performative recording and symbolic act. Mondrian's work, in this process, functions as a coordinate axis upon which we can find our position of existence. Taking a perspective is a way of setting up one's own relationship with Mondrian's absolute values. Patternization created through the repetition of images, is not unlike a state of the "absence of self," reached through a repetitive process of replication and division.

JE BAAK
b. 1978. Lives and works in Seoul and London.
Je Baak graduated from Seoul National University and Royal College of Art in UK. He has held five solo exhibitions in London and Seoul including Petitio Principii and Ritual-Media-Karma and participated in several group exhibitions such as New Visions New Voices at the National Museum of Modern and Contemporary Art (MMCA) and Korean Eye at Saatchi Gallery. Baak has received several prominent recognitions. He was awarded the Grand Prize of Joongang Fine Arts Prize in 2010. He was selected as a participant in the Korean Artist Project in 2015. He won the Grand Prix of VH Award, a program organized in 2016 by Hyundai Motor Group to promote media artists. Je Baak's works are in the collections held by MMCA, Kumho Museum, Museum of Art in Seoul National University and Joongang Ilbo. He is currently an assistant professor of the department of entertainment design, Kookmin University.
---
Technical Director: Wonky Kim
Project Manager: Dowon Yoo
Sound Designer: Dong Wook Kim